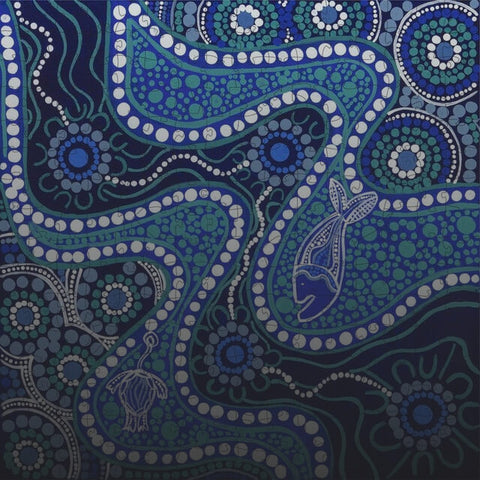 Introduction
Being a maker of wooden jigsaw puzzles – made in Australia – Mr Bob Puzzles strives to offer exclusive images as an alternative to the cosy images found in most jigsaw puzzles.
A challenge for the mind and quite often difficult to assemble drawing on project management skills, improved memory, problem solving skills, visual recognition, increased IQ, enhanced attention to detail, persistence and patience.
We go one step further – we subtly infuse our wooden jigsaw puzzles with 100% pure Australian essential oils, internationally recognised for their quality, to help soothe tension, enhance harmony and well-being.
Get your mitts on one of our premium wooden puzzles today! You won't regret it.