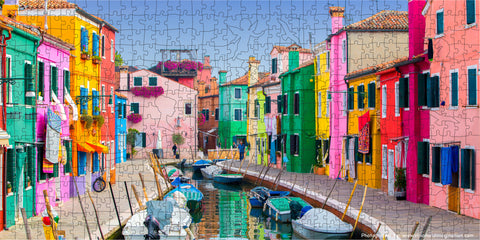 Mr Bob Puzzles is a family business, proudly Australian owned, producing designed and 'Made In Australia', premium quality wooden jigsaw puzzles.
Each puzzle is individually designed by our in-house graphic artists to ensure every puzzle adventure is unique.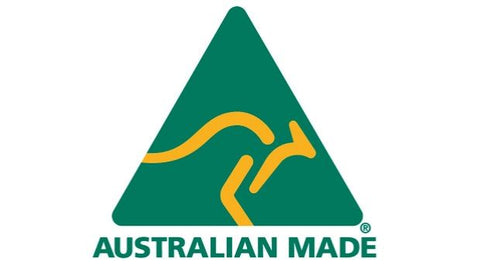 None of our 3.5mm thick & 4.5mm thick wooden puzzle pieces are the same!
Complimented by the inclusion of our whimsical pieces or "whimsy's" which are pieces designed as a shape to suit the theme of the puzzle, such as, a kangaroo, a soldier, a hat, a surfboard and many others.
Our puzzles showcase images created by amazing Australian artists. We love supporting our Australian artists by providing an additional platform to display their art.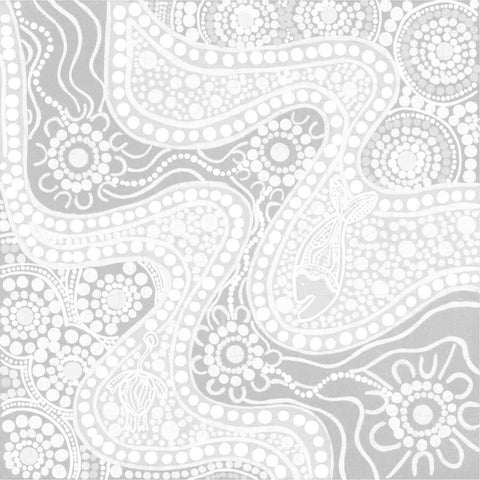 We're strong believers in the scientifically proven health benefits of jigsaw puzzling. Assembling one of our wooden jigsaw puzzles is a workout for your brain - exercising both right and left lobes. Your cognitive function increases as both sides work together!
Added to our puzzles is  an infusion of 100% pure Australian flora essential oils. Each have health benefits aiding in reducing stress, promoting relaxation, increasing happiness and improved concentration.
Giving back to the community is important to the team at Mr Bob Puzzles. We proudly support Activ Foundation, an organisation supporting young people living with intellectual and development disabilities, by providing work experience to students through their workplace learning program.
We're very proud to be a corporate partner of The National Breast Cancer Foundation.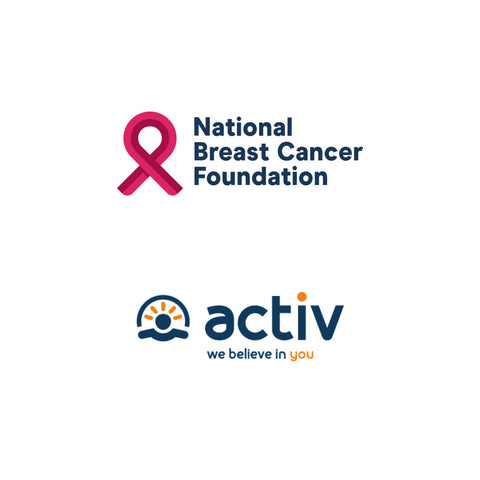 Capability
In 2020 we designed and produced a custom wooden jigsaw puzzle for a major Australian corporation for internal purposes. We made and shipped over 50,000 wooden jigsaw puzzles, A3 size, 201 pieces, within a period of 3 months. 
Our production facility is capable of producing and packing over 1,000 wooden jigsaw puzzles per day under strict quality assurance controls.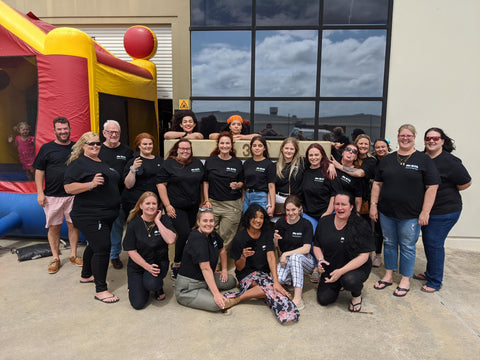 The Future
Our goal is to introduce the joy of an Australian designed and made wooden jigsaw puzzle to everyone. All of our puzzles are featured on our website. We're adding new puzzles all year round.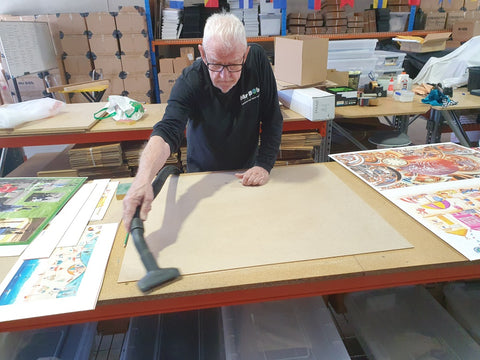 Finally, we say a big 'THANK YOU!' to our amazing customers. Your support is helping us grow our business. We couldn't do what we do without you. Bob, Chris, and the team in our production facility.