Tony Bowers Collection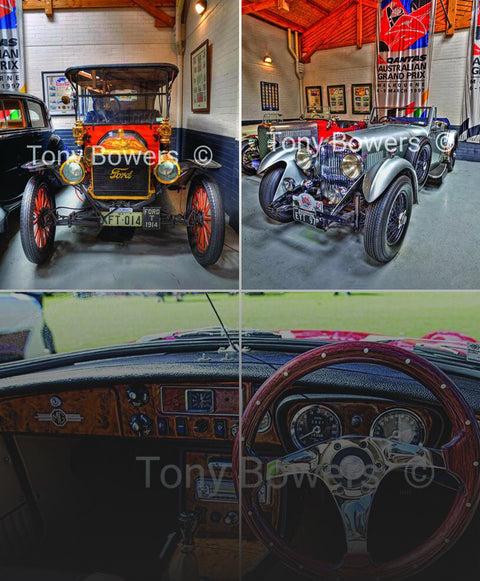 There are currently no products in this collection.
Shipping
We ship out of Australia! Purchase 3 items to enjoy free shipping.
Read our shipping policy.
Delivery
If you live in Australia enjoy free shipping and speedy delivery!
Link to your offers page.
Returns
If you're not satisifed with your jigsaw puzzle enjoy complimentary returns up to 1 month after purchase.
Link to your returns policy.